Discover more from Transportist
A newsletter on transport
Over 3,000 subscribers
The Transportist: April 2017
Welcome to the seventh issue of The Transportist. As always you can follow along at the blog or on Twitter. I am pleased to report I am now in Sydney, as long promised. Contact information is at the bottom of this newsletter. Due to the move, it should have been a bit lighter than usual, oh well.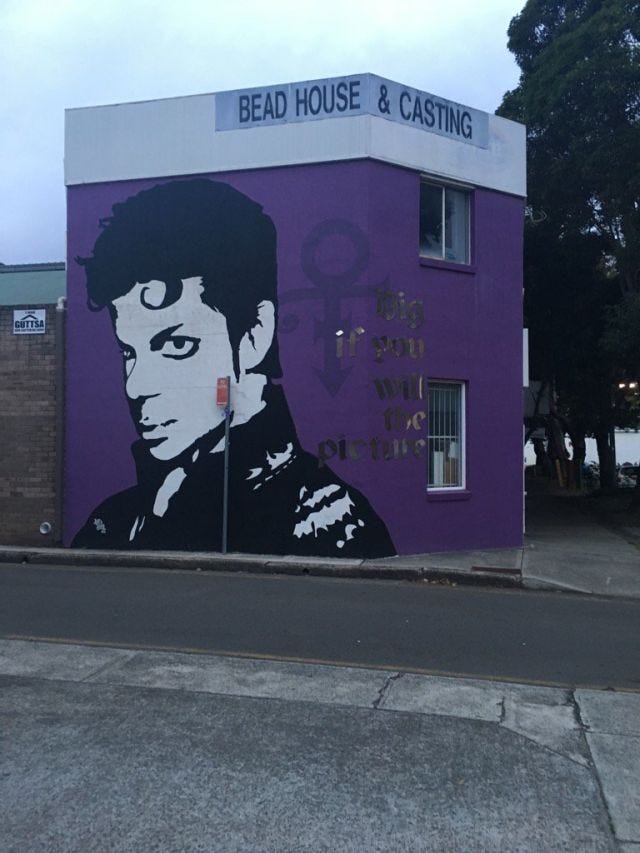 Transportist Jobs
Transportist Posts
Sydney
Minnesota
Atlanta
Professoring
Miscellany
Transport News
Untied Airlines
Deleted Airlines
Untied Railroads
Well-tied Railroads
Untied Highways
Untied Policy
Untried Policy
Untied Taxis
(and you thought March and February were bad news months for Uber.)
There's no bubble. Really, there's no bubble.
After this Bubble
Research
By us
By others
Award winning
Previous Issues
Contact Information

David Levinson,
Professor of Transport Engineering
School of Civil Engineering, University of Sydney
david.levinson@sydney.edu.au
davidlevinson.org
transportist.org

THE UNIVERSITY OF SYDNEY
Mail to: David Levinson c/o School of Civil Engineering,
Rm 418, Civil Engineering Building (J05) | The University of Sydney | NSW | 2006

Office: Room 314, School of IT Building (J12) at the Corner of Cleveland Street and City Road

Office Phone Number:
Campus 7-6136
Australia: 0286276136.
International +61 286276136.

This month's episode brought to you by the Glyph and Induced Demand (via David King).